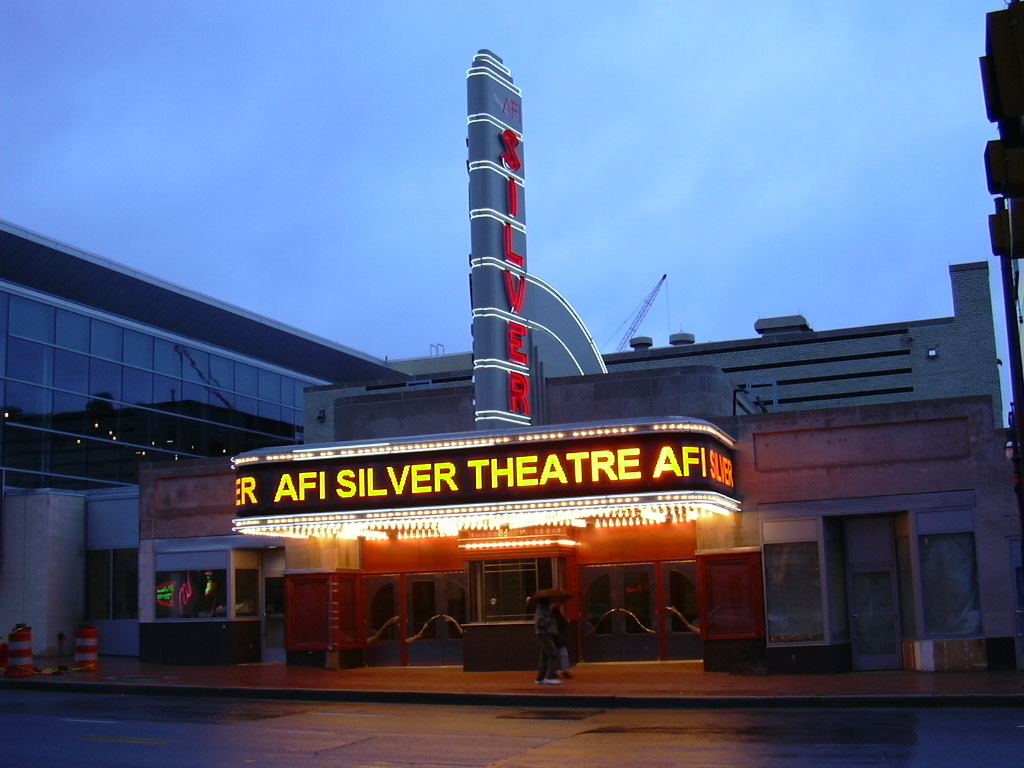 This week I'm going to be taking a few days off of work to see a whole lot of documentary films at
SilverDocs
in Silver Spring. This will probably provide the majority of the movies I see all year. I may only see a handful of major motion pictures in theaters this and perhaps a couple on DVD all year, since that's been the case for a while. I've become a person who doesn't go to see many movies, even movies that I actually kinda want to see and as I look closer, I realize there are a number of reasons.
* Truth really is stranger than fiction - I went through a phase through most of college where I just didn't read any fiction. I felt that the world is a very strange place and I really preferred narrative non-fiction or non-fiction in general (David Sedaris, Michael Lewis, Malcolm Gladwell, etc etc etc). Eventually I came back around to fiction and have been reading plenty of authors I had never had a chance to read when I was younger. Right now I love documentaries but can't work up much enthusiasm for normal motion pictures. But perhaps something will shake me out of that preference.
* I don't like going to movies alone. As much as I try to be more of a social butterfly these days, most of my art consumption is a solitary act. I enjoy going to galleries solo, I listen to most music on headphones, and I don't mind going to concerts solo since I do it so often. But for whatever reason, I get uncomfortable going to movies solo. This shouldn't prevent me from attending movies with other people, and yet the fact that I don't want to see movies alone seems to make me less inclined to see them with other people as well.
* There's only a finite amount of time in a day/year/lifetime. I've realized that there are things that I enjoy spending a whole lot of time with - music, visual art, quality journalism, books (now including novels again), soccer, football. And there are things that I probably will have little inclination to investigate - poetry, dance, baseball (although I love it as a kid). I'm not saying my tastes won't change again, since clearly my desire to read novels has evolved over the past few years, just as my enjoyment of baseball has practically vanished. But for now, I'm not gonna spend a lot of time on things I don't enjoy. Life is just too short.